Hyperscalers have made a massive dent in telco fortunes. The traditional voice revenue has also been dwindling, and data monetisation remains a challenge for most telcos.
Digital native companies have disrupted the traditional telco customer engagement model by setting new seamless online customer experience standards. Digital technologies like AI (Artificial Intelligence), Internet of Things (IoT), big data, and cloud/edge have accelerated business model disruptions - e.g. SaaS (Software-as-a-Service) model. New entrants have leveraged next-generation technologies like Software Defined Network (SDN) and Network Function Virtualisation (NFV) to dramatically transform their business and operating models and make them highly cost-competitive.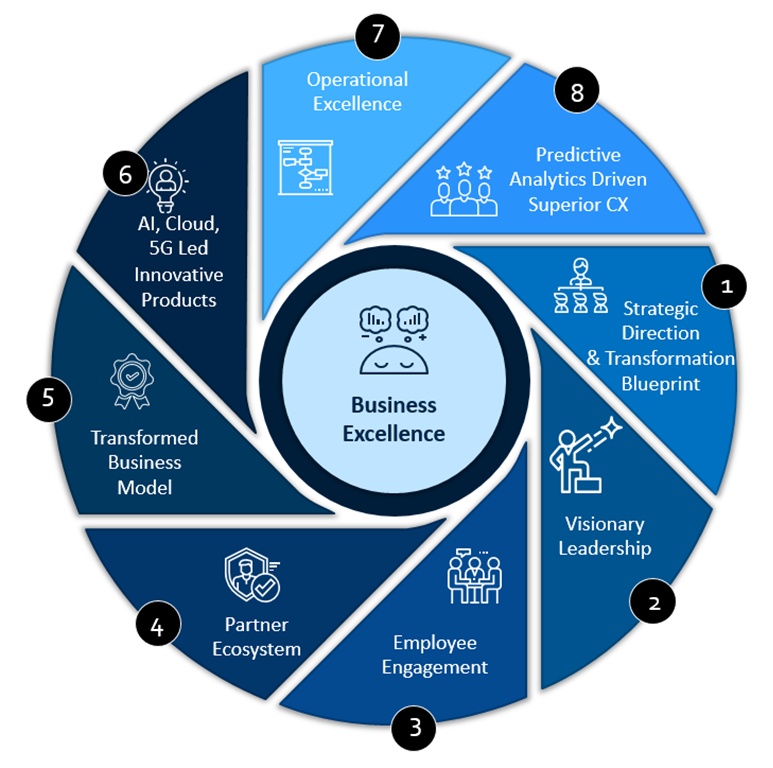 Figure 1: Eight Areas of Focus for Telco Digital Transformation
How are Telcos addressing the Challenge?
Telcos withstood the 2020 pandemic well. They enabled remote working for businesses, connected people online to education, family, and healthcare. However, the pandemic also accelerated some of the prevailing trends, making it imperative for the telcos to urgently undertake rapid transformation to attain all-around business excellence in revenue generation, cost optimisation and customer experience superiority.
We have identified eight critical focus areas for telcos (Figure 1) to attain business excellence through digital transformation.
These include strategic direction and transformation vision/ blueprint, visionary leadership, employee engagement and participation in decision making as well as change management, partner ecosystem, innovative business model, innovative digital products, operational excellence (across process, systems, data and people) using lean operations principles and seamless customer experience across omni-channels.

Figure 2 below depicts various telco domains and the specific initiatives across domains to attain operational excellence.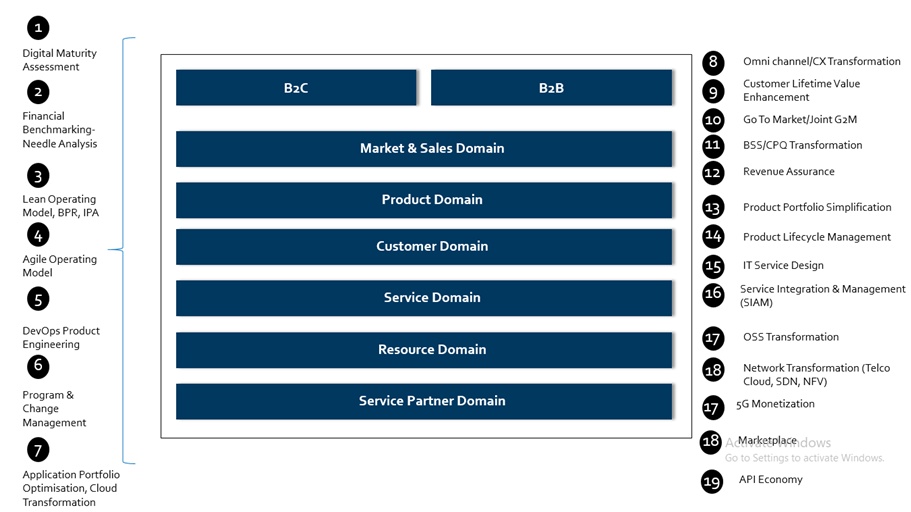 Figure 2: Telco Initiatives for Business Excellence
Telcos can have two types of initiatives: one, initiatives that are common across the entire business architecture (shown on the left-hand side in the above diagram). Typically these are the initiatives pertaining to assessing digital maturity, financial benchmarking, cloud migration, lean operating model and business process re-engineering etc.
The second type of initiatives are more specific to individual domains of telco business architecture, e.g. BSS/OSS transformation, product portfolio optimisation, service design etc.

What Benefits Have Tech Mahindra delivered for our telco customers? (Sample, not exhaustive)
There are number of examples wherein Tech Mahindra has helped telecom operators in their transformation journey. These include – transformation of customer experience (440% improvement in NPS) for a UK based telco, Cost savings of ~€45 mil through Business Process Re-engineering (BPR), Automation & Low Code, No Code delivered to Dutch telco, helping a large telco conglomerate's UK business with service design function to enable 5G standalone launch for UK, cloud integration factory (for architecture simplification, cloud first approach) for a tier I US telco, improved process efficiency (by 30 %), increased release volumes (by 40%) through agile CoE for Germany based multinational telco, upskilling CIO organisation in the area of agile and DevOps using Tech Mahindra's dedicated learning portal IP (D3OP) for Tier I Australian telco

Where to start?
Ideally, telcos should start by baselining their as-is state of affairs. This assessment should holistically look at business processes, applications, performance measures, data etc. In addition, assessing the organisation's digital maturity should also be a part of the as-is assessment.
Needle Analysis used to benchmark telco's financial performance vis-à-vis its competitors should also be leveraged. The Needle Analysis should help telcos formulate the right digital transformation initiatives keeping the mind the financial performance improvements the telco is targeting.