Finance & Audit Committee Members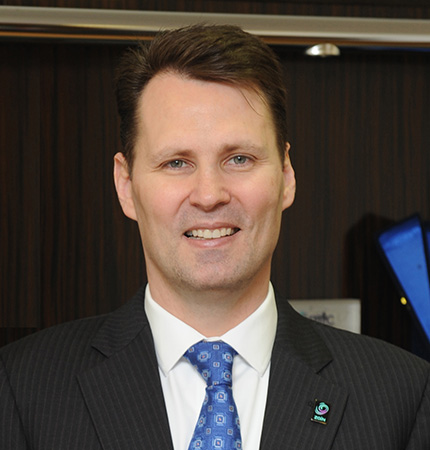 Chairman
Mr. Scott Gegenheimer
Group CEO - Operations,
Zain Group

Mr. Gegenheimer was appointed CEO of Zain Group effective December 2, 2012.
He holds a Bachelors of Science degree in Finance and Management from Northern Illinois University and an MBA from DePaul University in Chicago.
Mr. Gegenheimer is a telecom veteran of over 25 years' experience, with a track record of impressive results, and a good portion of his time spent in Kuwait and other places in the region.
He is a native of the US and prior to joining Zain Group spent the last decade in various senior management and leadership positions at regional operators, including in Kuwait. He has spent time working for technology heavyweights including Cisco Systems and Motorola, and has also enjoyed a stint in the financial services industry in the US.
---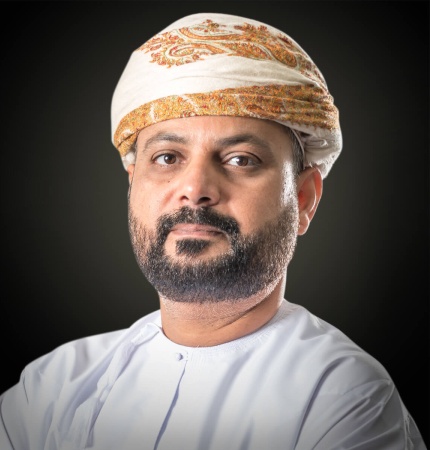 Mr. Talal Said Marhoon Al Mamari
Chief Executive Officer,
Oman Telecommunications Company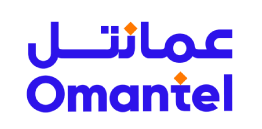 Mr. Talal Said Al Mamari is the Chief Executive Officer of Omantel since 29th June 2014. He has 22 years of experience in telecom sector working for Omantel. Prior to his appointment as CEO, he held several leadership positions including his last stint as Chief Financial Officer of Omantel.
Talal Al Mamari has had played instrumental role in different initiatives and projects carried out by the Company including the IPO in 2005, the restructuring of Omantel by bringing the mobile and fixed operations together and later the full legal merger of Oman Mobile with Omantel. He sits on the boards of several companies and investment funds including Worldcall Telecom, Infoline, United Securities Investment Fund and Al Roya Fund (Al Khair Investment Fund compatible with Sharia).
He holds a degree in Business Administration from Duquesne University, Pittsburgh – Pennsylvania.
---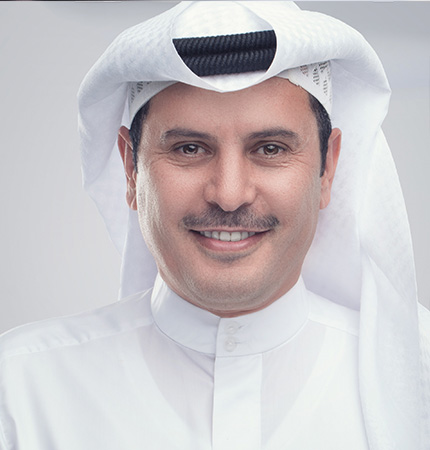 Eng. Salman Bin Abdul Aziz Al Badran
Chief Executive Officer,
VIVA Telecom - Kuwait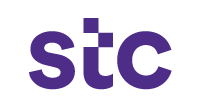 Salman Bin Abdul Aziz Al Badran is a Telecommunications professional with a proven track record in delivering operational excellence in his career of more than 10 years. He has extensive experience in managing large scale Telecommunication Projects, each with its own unique challenge. Mr. Salman joined Saudi Telecom Company (STC) as Director of GSM Network Operations and was promoted to General Manager, GSM Networks in 2004.
During his tenure as General Manager, he was responsible for the Planning, Design, Implementation and Operation of the GSM Network in STC. He was appointed as the Project Launch Director of the third GSM operator, Kuwait Telecommunications Company, VIVA. With the commercial launch in Dec 2008, he was appointed as the CTO of VIVA. Since Jan 01, 2011 Mr. Salman is the CEO of Kuwait Telecommunications Company, VIVA. He has a BS Electrical Engineering from King Fahad University in the Kingdom of Saudi Arabia.
---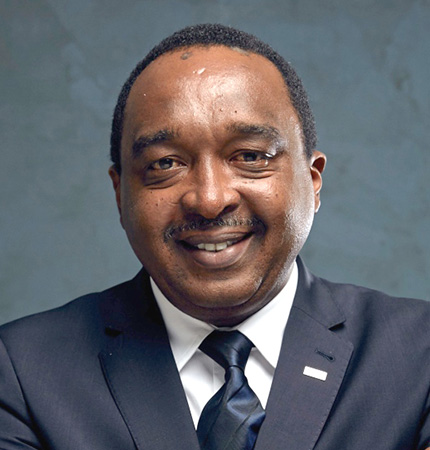 Mr. Bocar A. BA
Chief Executive Officer,
SAMENA Telecommunications Council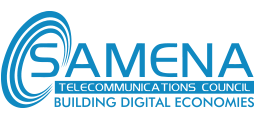 A noted management and technology consultant, Bocar A. BA is the CEO of SAMENA Telecommunications Council, and is responsible for leading the management of all the Council's meetings and continuing its research efforts and intellectual property of all telecom institutions in South Asia, Middle East and North Africa Region with collective efforts from all members and committees, helping member operators address issues and take advantage of opportunities in the telecommunications industry in the region.