Executive Committee
Chairman of the Board of Directors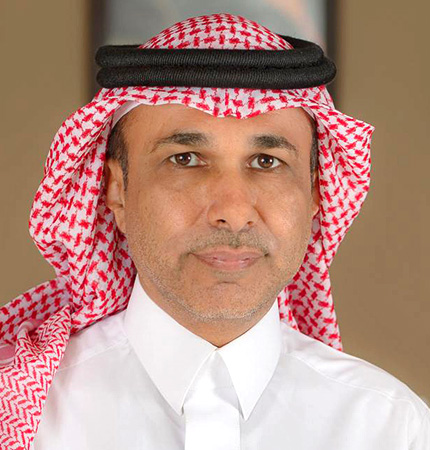 Eng. Nasser Bin Sulaiman Al Nasser
Acting Group CEO
Saudi Telecom Company
Eng. Nasser Bin Sulaiman Al Nasser holds a Bachelor Degree in Electrical Engineering, He has extensive experience in the telecommunications sector started with the launch of mobile services in 1996, where he played a key role in the establishment of the mobile network and its expansions. He then moved to CITC. During that period, he played a key role in opening the market and issuing mobile and data licenses.
Vice-Chairman of the Board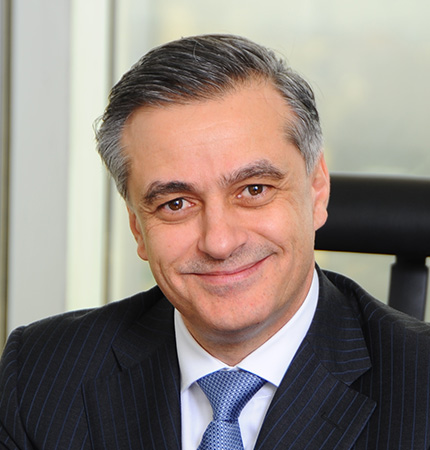 Mr. Ihab Hinnawi
Group Chief Executive Officer
Batelco
Mr. Hinnawi was appointed as Group A/CEO in February 2015. He joined Umniah as Chief Executive Officer in 2009, drawing on over 20 years of extensive managerial experience to lead the company's industry-pioneering operations. Prior to assuming the CEO role at Umniah, Mr. Hinnawi held the role of General Manager Enterprise Division at Batelco Bahrain and subsequently the role of CEO at Batelco Jordan. In 2004 Mr. Hinnawi helped to establish Umniah as a key member of its initial management team, and continued to work as the Operations Director of Umniah until 2007.
Chief Executive Officer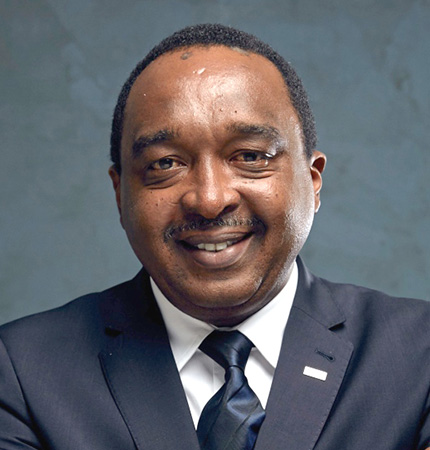 Mr. Bocar A. BA.
Chief Executive Officer
SAMENA Telecommunications Council
A noted management and technology consultant, Bocar A. BA is the CEO of SAMENA Telecommunications Council, and is responsible for leading the management of all the Council's meetings and continuing its research efforts and intellectual property of all telecom institutions in South Asia, Middle East and North Africa Region with collective efforts from all members and committees, helping operators address issues and opportunities in the telecommunications industry in the region.